Sunset Romance Spa Experience
Live the "close to heaven" experience at the beautiful Hotel Villa Caletas with any of our spa packages. In the dry season, you can enjoy the best sunsets in the central Pacific.

Amazing! I have a lot of spa experience but this one was amazing and I would absolutely go back. Great facial and massage in the most beautiful room with the best view in Jaco! I loved every minute! Went with a girlfriend and it was an easy Uber ride from our condo. The gift shop in the hotel is always really nice, so leave time to explore.

The best spa ever! The Spa treatment at Serenity Spa was the best my husband and I have ever received. The setting was beautiful and calm with views that were breathtaking.The staff were amazing and had us floating in no time. Thank you Pam for picking us up and bringing us back and adding that personal touch. It was so nice to meet you! Thank you Dina at Dream Makers for the drinks!
Padezhnov Dmitriy
2021-06-13
Свидание Очень красивое место. Прекрасное начало спа ретуала на открытой терассе с бокалом вина. И все это под шум дождя и пение птиц

SUBLIME We treated ourselves to a couples massage.Francine and Denia worked out all our aches & pains after a long flight.We absolutely recommend this blissful spa experience on your next visit to Costa Rica We'll definitely be back 👑👣👌🏼

Amazing Spa Experience within deep nature The experience at Serenity Spa located at Villa Caletas Hotel was absolutely incredible! Outstanding service and great location. The views and the energy of the place is amazing. Highly recommended while your visit Pacific coast of Costa Rica. Rakel and Kenya where really helpful and profesional trying to enhance our experience. Ask for the outdoor treatment where you can enjoy the views!!

Totally Zen So beautiful and relaxing, I didn't want to talk! Breath taking vistas, beautiful, grounds, top notch staff. Dania's massage was world class.

Package Régénération ! 💗 L'endroit est incroyable et vaut le détour. Les soins sont professionnels et l'ambiance paradisiaque. 👍🏻😍😎

Amazing! Hands down the best massage I have ever had! Lovely place. Great atmosphere. Absolutely BEAUTIFUL! Highly highly recommend scheduling an afternoon here full of massage sessions. This spa is a must!!!

Best facial ever I had the pleasure of bringing my friend Chela from Dallas to get the anti-aging facial. I chose Serenity because I know the quality products they use. It was the best, my skin feels amazing and the massage was off the charts, they massage your shoulders, neck, head and feet while your getting your facial. ❤️

islandmama2015
2019-09-06
Costa Rican Spa Paradise! My 18 year old daughter and I spent the afternoon at Serenity and words cannot describe our delightful experience. Pamela and her staff made us feel special and very welcome from the moment Pamela personally picked us up and transported us to her tropical spa paradise. The entire experience including body brushing, cleansing, massage, facial, mud wrap and hair conditioner was more than relaxing and absolutely blissful. Once finished we enjoyed lunch and relaxing time by the pool. Photos do not capture the heavenly views of the mountains, bay, flora and fauna. This place is definitely a bucket list MUST DO!!!!! We are thrilled to have experienced it. Thank you, Pamela for your vision and for making our vacation the best ever! Pura Vida!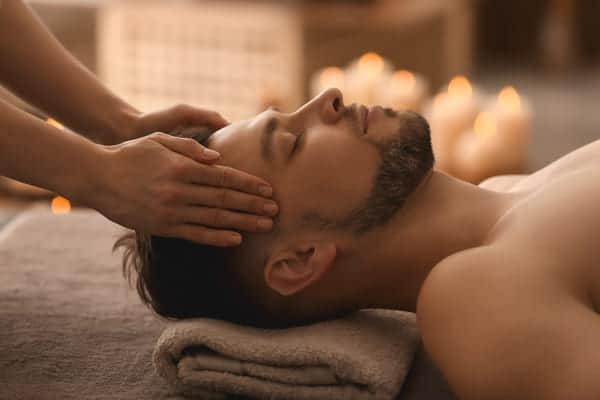 MASSAGES
Aromatherapy | Deep Tissue | Anti-Stress Relax | Muscle Relief–med | Lava Rock
SCRUBS
Choose:
Coffee and vanilla | Lemongrass Bamboo | Tropical Citrus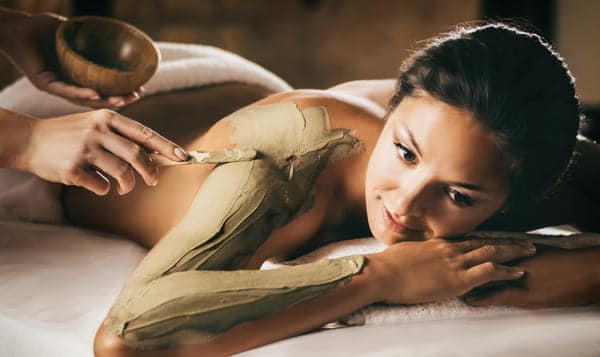 MUDS & WRAPS
Volcanic Mud Wrap | Wine Wrap | Anti Cellulite-Slimming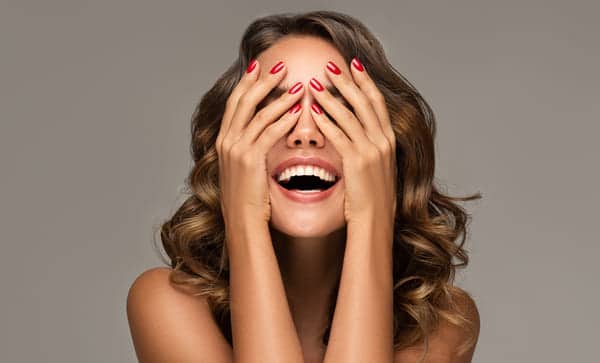 MANICURE & PEDICURE
Manicure | Pedicure | Polish Change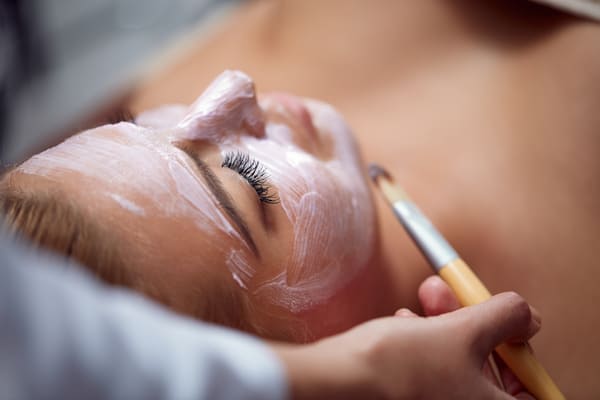 FACIALS
Serenity Mini • Serenity Organic • Oxygen • Super Anti Aging
Please cancel with 48 hours notice to avoid any charges
PRICES DO NOT INCLUDE 13% SALES TAX